So as of my attempting this cross post, IJ was back on line, so we'll see if this works.
*fingers crossed*
( Ali's List of Fics: February 27 - March 5 )
And here's what I'm working on:
( Ali's To-Do/WsIP List )
And this is your last chance to sign up to get lucky! ;)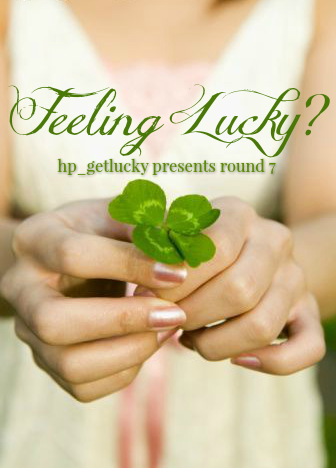 Banner by

kitty_fic



Claiming closes tonight.